pLUCKY LUSH 18 RAFFLE packages!
#1
too fit to quit
Feed your body, mind, and soul.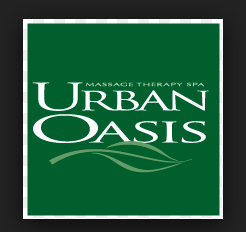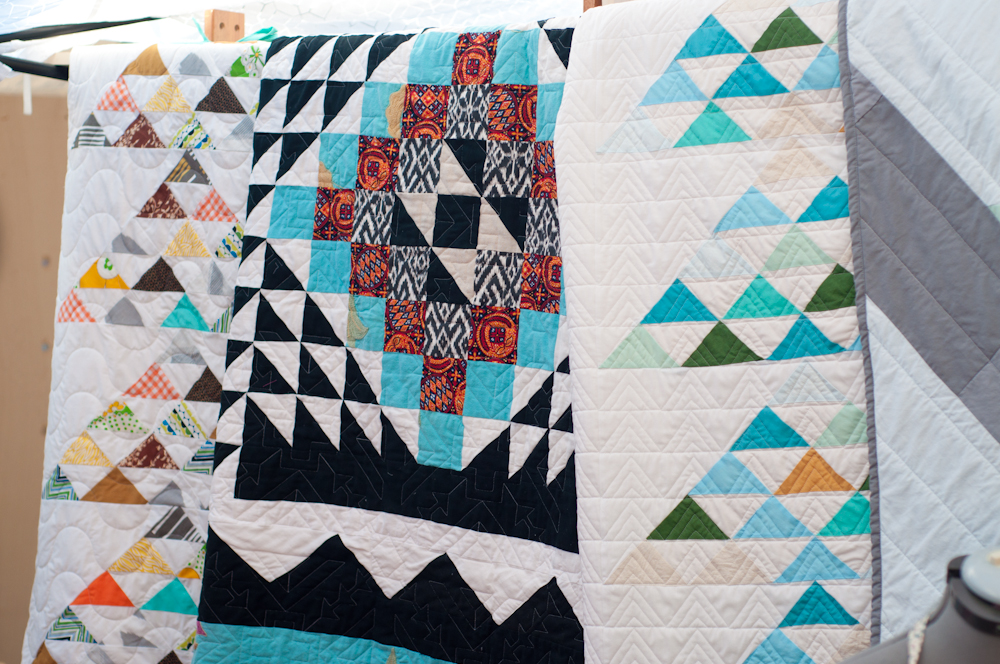 #2
creatures of the night
Explore Chicago's nightlife!
#3
Walk softly and carry a big trombone
Get your groove on!
Please click on "BUY RAFFLE TIX" above to purchase raffle tickets for the corresponding package.