Volunteer Graphic Designer
Nicole Trinkowsky is an Atlanta based graphic designer who is trying to be awesome. Nicole has designed logos and programs for Lucky Plush. We appreciate her greatly!
Her work can be seen at http://www.niktrink.design/
Volunteer Video Editor
Vikas Deo is a composer, sound designer, and video editor
His work can be seen at clinkwhampoof.com
Volunteer Graphic Designer
Mark C. Anderson Jr. is a freelance graphic designer—from Suffolk, VA—who focuses on helping people express their creative ideas. Mark expresses himself in multiple art mediums from Adobe Creative Suite to traditional drawing. His work can be seen at http://markdesign.homesteadcloud.com
Video Design Intern
After receiving his Bachelor degree at the School of the Art Institute of Chicago in 2013, Samir Nahas spent time in Europe where he worked on various projects for several years. In 2016, he returned to the School of the Art Institute in order to follow the graduate program in the Film, Video, New Media and Animation department. Since then he has been based on the two sides of the Atlantic, undecided between the vastness of the US and the intimacy of Europe. Samir's practice often revolves around the idea of revealing devices that generate blurry stories. Through extensive walks, fragmented writings and collected imagery as well as objects, Samir tries to weaves the real and the imaginary.
Volunteer Photographer
Alan is a Chicago based photographer currently working on a project called @whatwasforbreakfast where he takes portraits of people and asks what they've had for breakfast. Alan captured promotional images for Rooming House.
Volunteer Copywriter
Alison Mansfield is a recent grad and aspiring copywriter who wishes she was a better dancer. She works at Edelman, where she is participating in a rotational program and learning the ins and outs of communications marketing. Alison is an Indiana native who loves improv comedy, spending an appalling percentage of her life watching movies, and visiting small, highly-specific museums.
Volunteer Graphic Designer
Nathan is a graduate architecture student at the School of the Art Institute. He is interested in the intersections between branding, performance, and spatial studies. Check out his Instagram! It's a veritable treasure trove of design explorations, well framed imaginings, and tactful boasting. You're gonna love it.
Volunteer Researcher
Nakyung is an independent researcher, specialized in arts policy and administration. Her research interests are primarily the unique role of the arts for the quality of life of individuals and communities. She is dedicated to supporting and advocating for arts and cultural organizations that bring quality art experiences to communities.

Administrative Volunteer
Jane Georges is an installation artists, jewelry designer under the name of "Oh And Also", and gallery manager of Silent Funny Gallery. Her favorite color changes daily, she lives by curiosity and spontaneity, and loves cotton candy and bees. Lucky Plush is grateful to have Jane and her beautiful penmenship amongst the ranks of #TeamPlush!
Volunteer Social Media Manager
Margaux Mays is a digital marketing and communications professional experienced in website content creation and management, email marketing, and social media for business. She is an Etsy shop owner and maker of handmade jewelry and accessories, Margaux Bijoux. Margaux is a social media maven, managing social media posts for Lucky Plush!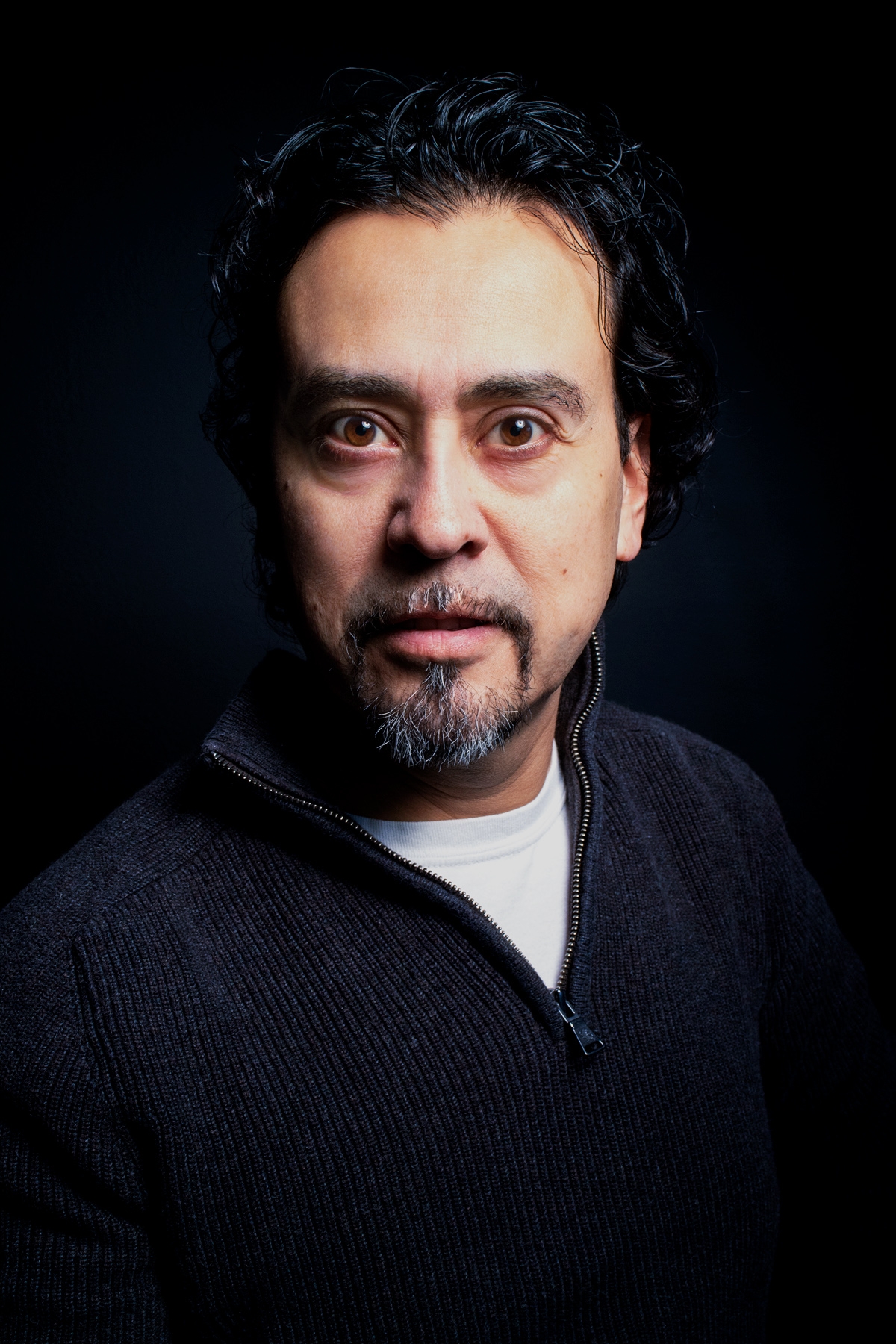 Volunteer Rehearsal Photographer
Rick Ferris is a Chicago based photographer who also has experience in graphic design and product/brand development. His work can be seen at www.rickferrisphotography.com and on Instagram @rick.ferris
Volunteer Graphic Designer
Visnja is an experienced graphic designer and illustrator from The Netherlands. She started her career at an early age with drawing but ended up specializing in digital arts and she loves it all. Visnja joined #TeamPlush because she wants to contribute to promotion of their events by creating some awesome graphics!
Thank you to all our dedicated, hardworking, generous volunteers!
2015 to present
Clayton Crook - grant writing & copy editing
Natalie Del Ricco - event committee
Laura Flamion - grant writing
Kaitlyn Kearn - graphic design
Arooj Rathore - administration
Laura David - administration
Marisa Otto - administration
Emily Bulger - video editor
Zoe Raegan - website design
Claire Giovani - graphic design
Gabrielle DiRaddo - administration
Harry Waldman - video editing
Susan O'Connell - event committe
Rick Ferris - photography
Marletta Wheeler - board liaison
Kelly Kennedy - graphic design
Vikas Deo- video editing
Juan Marquez - video editing
Lily Chen - graphic design
Michael Boucher - travel planner
William Larimore - graphic design & administration
Magdalena Hernandez - video editing
Shannon Pace - graphic design
Jennifer Edgcomb - event committee
Lindsay Dowling - special events
Maureen McGoorty - special events
Bette Rosenstein - event committee
Hannah Priscilla - graphic design
Andrea Torres - special events
Bianca Umeakuana - intern
Kelsey Hopkins - intern, special events
Leah Zeiger - special events
Karl Watson - special events
Theodore Watler - special events
Leo Miserendino - photography
Sarah Lemly - special events
Rochelle Smith - special events
Summer Griffin - special events
Timothy Tsang - special events
Robyn Wilson - special events
Amanda Boike - special events
Symone Lewis - special events
Dylan Roth - special events
Shanna Fragan - special events
Kaitlyn Dessoffy - special events